Counsellors are an integral part of the team at Repromed. Seeing a Counsellor one-on-one can help you address issues that are specific to you.
Counselling for individuals and couples can offer help in coping with medical treatments, the uncertainty of the outcomes, as well as help in dealing with family, friends, and work.
Our Counsellors are tertiary qualified social workers with considerable experiences and skills and have specialised knowledge in the field of infertility and reproductive grief and loss.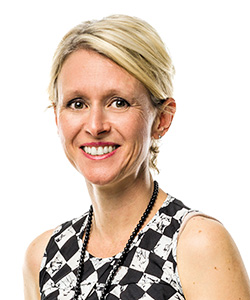 Counsellor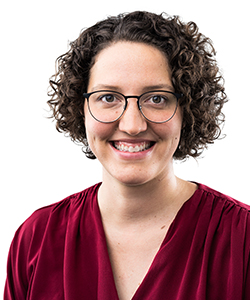 Counsellor
(Complete the form and one of our staff will be in touch with you soon)