If you are looking for our doctors click here
Repromed is proud to offer our patients a dedicated expert team who will tailor a range of care, support and treatment plans to try and help you achieve your dream of having a baby.
We have a multidisciplinary team approach consisting of Doctors, Fertility Nurses, Laboratory staff, Counsellors, Ultrasound Sonographers and Administration staff.  All team members are experts in their fields and are here to help you throughout your treatment journey.
We are committed to delivering excellence in our standard of care, innovation and leading success rates throughout South Australia and the Northern Territory. Our aim is to provide you with the best possible care – and the best possible outcomes – throughout your fertility treatment.
Scientists
At Repromed, all of our scientists and embryologists have extensive experience and are highly engaged in research. We have the highest number of laboratory staff with PhDs in the country and there are more PhD trained scientists at Repromed than in all other South Australian clinics combined.
Repromed has the most active and one of the most successful research and development programs in South Australia. Contributions made to the industry about fertility causes and treatments have had very real positive impacts for our patients such as:
Development of embryo glue culture media, giving you a higher chance of a successful pregnancy outcome
Development of the male fertility pill 'Menevit' to assist in the creation of healthy sperm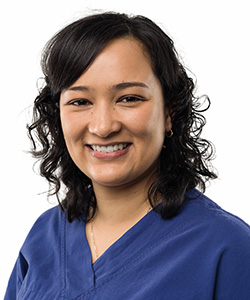 Scientific Director
Genetics Coordinator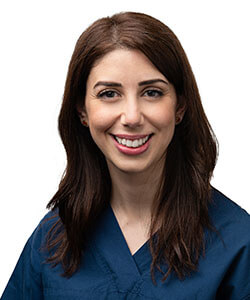 Pathology Laboratory Team Leader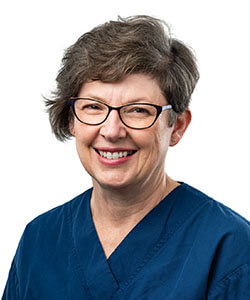 Embryology Coordinator
Nursing Team
Our Nurses are highly trained nurses with experience in women's health, midwifery, day surgery and recovery.
Our nurses provide a service to our patients 6 days a week and are available to assist in the planning of the treatment as discussed with you and your Doctor.
Some of our Fertility Nurses are the New Patient Coordinators, and will be your first point of contact when you get started on your journey with Repromed. All of our Fertility Nurses will act as a personal resource for you to use should you have any questions during your treatment.
Our nurses are active in their professional body, The Fertility Nurses of Australasia. This group is part of The Fertility Society of Australia, which provides an important role in education, standards, policy writing and research.
Counsellors
Counsellors are an integral part of the team at Repromed. Seeing a Counsellor one-on-one can help you address issues that are specific to you.
Counselling for individuals and couples can offer help in coping with medical treatments, the uncertainty of the outcomes, as well as help in dealing with family, friends, and work.
Our Counsellors have extensive therapeutic experience and have specialised skills and knowledge in the field of infertility and reproductive grief and loss.
Every member of the team is tertiary qualified and members of the Australian and New Zealand Infertility Counsellors Association.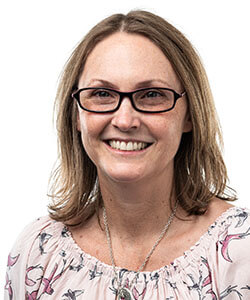 Senior Fertility Counsellor
(Complete the form and one of our staff will be in touch with you soon)