If you are looking for our doctors click here.
Repromed is proud to offer a multidisciplinary team approach consisting of Doctors, Fertility Nurses, Laboratory staff, Counsellors, Ultrasound, Sonographers and Administration staff.  All team members are experts in their fields and are here to help you throughout your treatment journey.
We are committed to delivering excellence in our standard of care, innovation and leading success rates throughout South Australia and the Northern Territory. Our aim is to provide you with the best possible care – and the best possible outcomes – throughout your fertility treatment.
Scientists
Our dynamic team of scientists are highly skilled in embryology, genetics and cryopreservation. They are dedicated to delivering the best possible outcomes for you and are always innovating and improving processes to do so.
Our scientists take their role in your fertility journey very seriously. They handle your eggs, sperm and embryos with the utmost care. Although they often work behind the scenes, you can rest assured that during each stage of your fertility journey our world-class science team are behind you.
At Repromed, our scientists have extensive experience and are highly engaged in research. We have the highest number of laboratory staff with PhDs in the country and there are more PhD trained scientists at Repromed than in all other South Australian clinics combined.
Repromed has the most active and one of the most successful research and development programs in South Australia. Contributions made to the industry about fertility causes and treatments have had very real positive impacts for our patients such as:
Development of embryo glue culture media, giving you a higher chance of a successful pregnancy outcome
Development of the male fertility pill 'Menevit' to assist in the creation of healthy sperm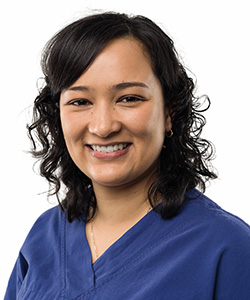 Scientific Director
Genetics Coordinator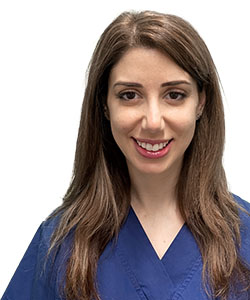 Pathology Laboratory Team Leader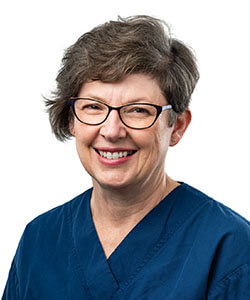 Embryology Coordinator
Nursing Team
Our experienced nurses are here to guide you through your fertility journey. They are with you every step of the way, holding your hand and ensuring that your experience is as positive and stress-free as possible.
Our nursing team are known for their warmth, empathy and communication. They understand the ups and downs of your fertility journey. They will always be there to help you navigate any bumps in the road and to celebrate good news with you.
Repromed nurses are highly trained with experience in women's health, midwifery, day surgery and recovery as well as delivering exceptional care to our patients. Our nurses provide information, education and support to patients before, during and after fertility treatment.
From your very first appointment, our nurses will stand by your side and support you through each stage of treatment. They will become your go-to person for information about your next appointment, medications and what your medical results mean.
Throughout your entire fertility journey, our nurses will be in touch with you, so when you receive results, it won't be a stranger on the other end of the phone – it will be one of our nurses who knows you and is invested in your journey.
Our nurses work closely with our Fertility Doctors to ensure every stage of your journey runs smoothly. They will be in contact with your Fertility Doctor throughout your treatment, so they will always have the most up-to-date information about your treatment. This means that if you have any questions, they can answer them.
Our nursing team will also provide you with education about your treatment. They understand how overwhelming and confusing fertility treatment can be. They take the time to explain each stage of your fertility treatment to you. This includes how to administer your medication, how to track your cycle, what your latest results mean and what your next steps are.
Our nurses are active in their professional body, The Fertility Nurses of Australasia. This group is part of The Fertility Society of Australia, which provides an important role in education, standards, policy writing and research.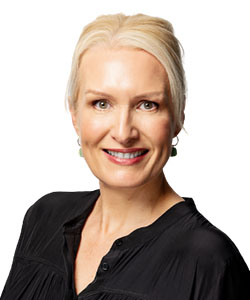 Day Surgery Nurse Manager
Counsellors
Counsellors are an integral part of the team at Repromed. Seeing a Counsellor one-on-one can help you address issues that are specific to you.
Counselling for individuals and couples can offer help in coping with medical treatments, the uncertainty of the outcomes, as well as help in dealing with family, friends, and work.
Our Counsellors have extensive therapeutic experience and have specialised skills and knowledge in the field of infertility and reproductive grief and loss.
Every member of the team is tertiary qualified and members of the Australian and New Zealand Infertility Counsellors Association.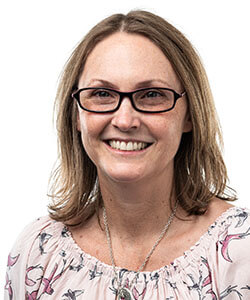 Senior Fertility Counsellor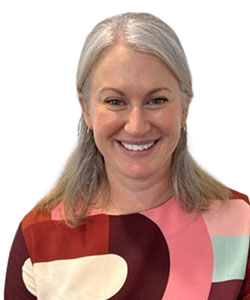 Fertility Counsellor
Genetics Team
Repromed has been providing leading reproductive care for over 70 years. As a scientific pioneer of fertility treatment in Australia, we know that access to genetic testing and counselling is crucial to achieving both goals. That's why we put so much effort into attracting the best geneticists and genetic counsellors in Australia.
Led by Dr Tristan Hardy (the only dual-qualified obstetrician/gynaecologist and genetic pathologist in Australia), Repromed's Genetics Team is both exceptionally qualified and truly passionate about supporting patients throughout their entire fertility journey.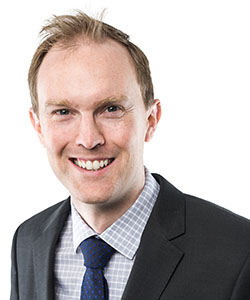 Medical Director of Genetics for the Monash IVF Group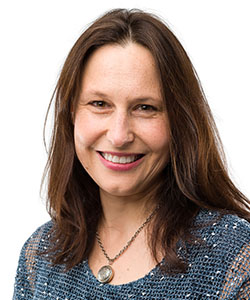 Clinical Geneticist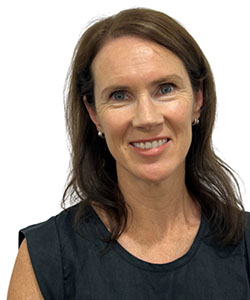 Genetic Counsellor
Ultrasound
At Repromed, our team of sonographers are all highly trained and skilled experts in the field of obstetrics and gynaecological imaging. Our team understand that patients desire detailed information about their scans along with a caring service.
Through our team of highly skilled sonographers we are able to offer a range of services including:
Pelvic Ultrasound
Endometriosis Ultrasound
HyCoSy / Tubal Patency Ultrasound
Lipiodol Flush
Follicle Tracking Ultrasound
Dating Ultrasound
Nest viability Ultrasound
Nuchal translucency ultrasound including aneuploidy risk screening and pre-eclampsia screening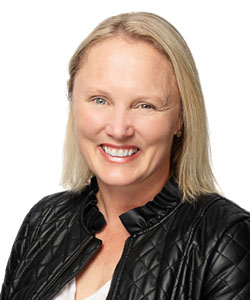 Ultrasound and Phlebotomy Manager
Patient Services
Undergoing fertility treatment can be complex as there is a lot of information to navigate and this can sometimes become overwhelming.
At Repromed we pride ourselves on practicing a 'small team care' philosophy that is why we ensure a dedicated group of Patient Service Administrators support you through your journey.
Each of our doctors have a dedicated administrative team supporting them so that each time you visit us you will be met with a familiar face from the moment you walk in our doors. Our team work together to manage every aspect of your care, and can help with any other support you may need, such as financial discussions or arranging counselling services with our inhouse counsellors.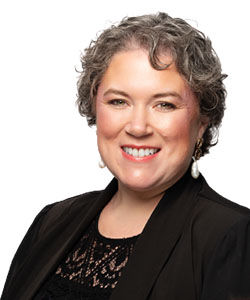 Patient Services Manager